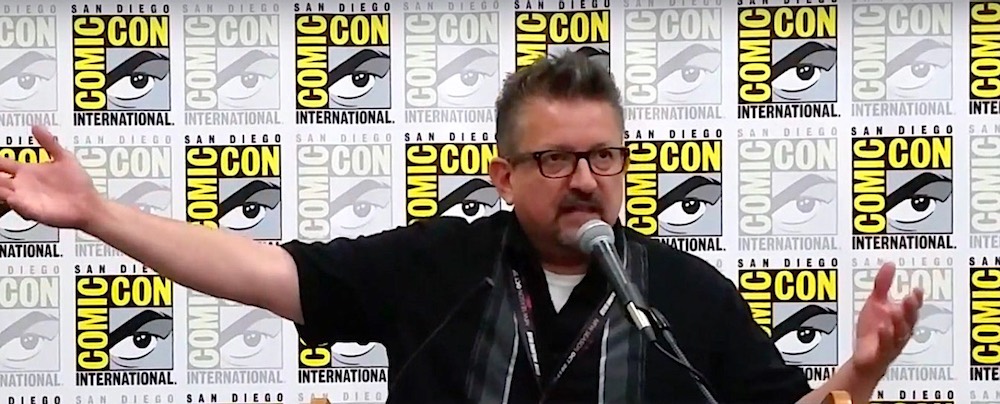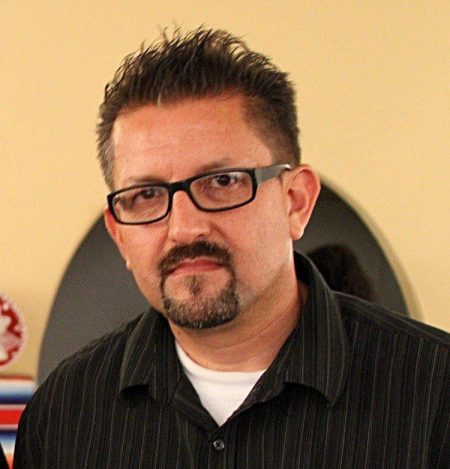 Lalo Alcaraz is probably the most prolific Chicano artist in the nation, according to this bio.
This award-winning joker has spent two decades chronicling the political ascendancy of Latinos in America and pushing the boundaries of Chicano art. He is the creator of the first nationally-syndicated, politically-themed Latino daily comic strip, "La Cucaracha," he co-founded the political comedy troupe Chicano Secret Service and he co-hosts the infamous "Pocho Hour of Power" on KPFK in Los Angeles (90.7 FM).
Lalo also teaches at Otis College of Art & Design in L.A. Alcaraz recently won the So Cal Press Club Award for Best Editorial Cartoons in 2010. Rumor has it he was actually born here.